Double-click here to edit the text.
Double-click here to edit the text.
TheSpoonJeweler.com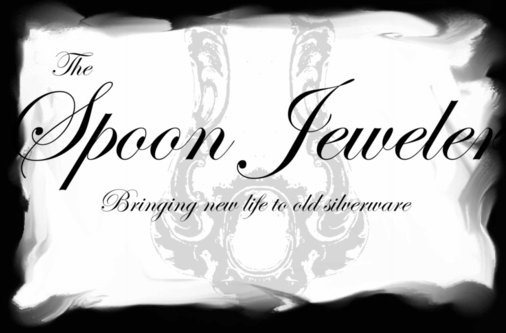 Wedding
Bracelets
My spoon bracelets make the perfect wedding accessory- whether you are looking for something old, something new, or very beautiful and truly unique gifts for your bridesmaids. My quality handcrafted spoon bracelets can be the perfect piece for your perfect day.

They are fashionable and modern, yet vintage and elegant at the same time.

They create a sense of timeless romance on your special day.

Many brides also use my Heirloom Creations option to bring even more meaning to their wedding day. This option allows brides to create custom made bracelets from their own family's heirloom silverware. What a perfect way to include the memory of past generations in your wedding day.

If you have any pictures or stories of my bracelets from your wedding day that you would like to share and possibly have featured on my website, please send them to: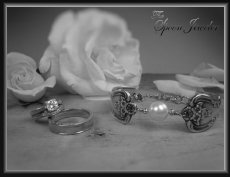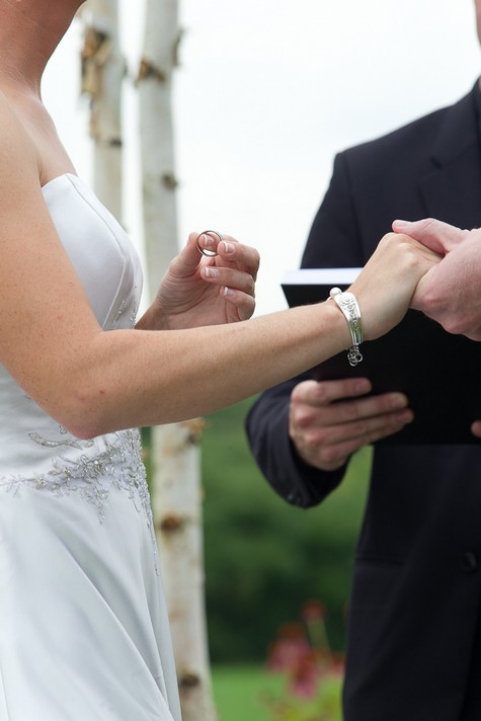 "The bracelet I purchased from you was a perfect accessory and I received many compliments." -Bride Jennifer Wilson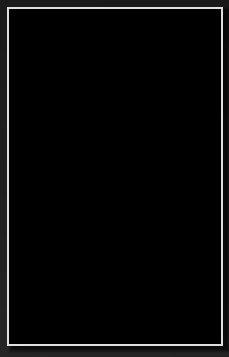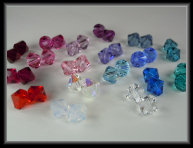 If you are interested in a set of bridesmaid bracelets that match your colors, go to my
custom
page to view available patterns and stones. If you can't find what you are looking for, please feel free to contact me.